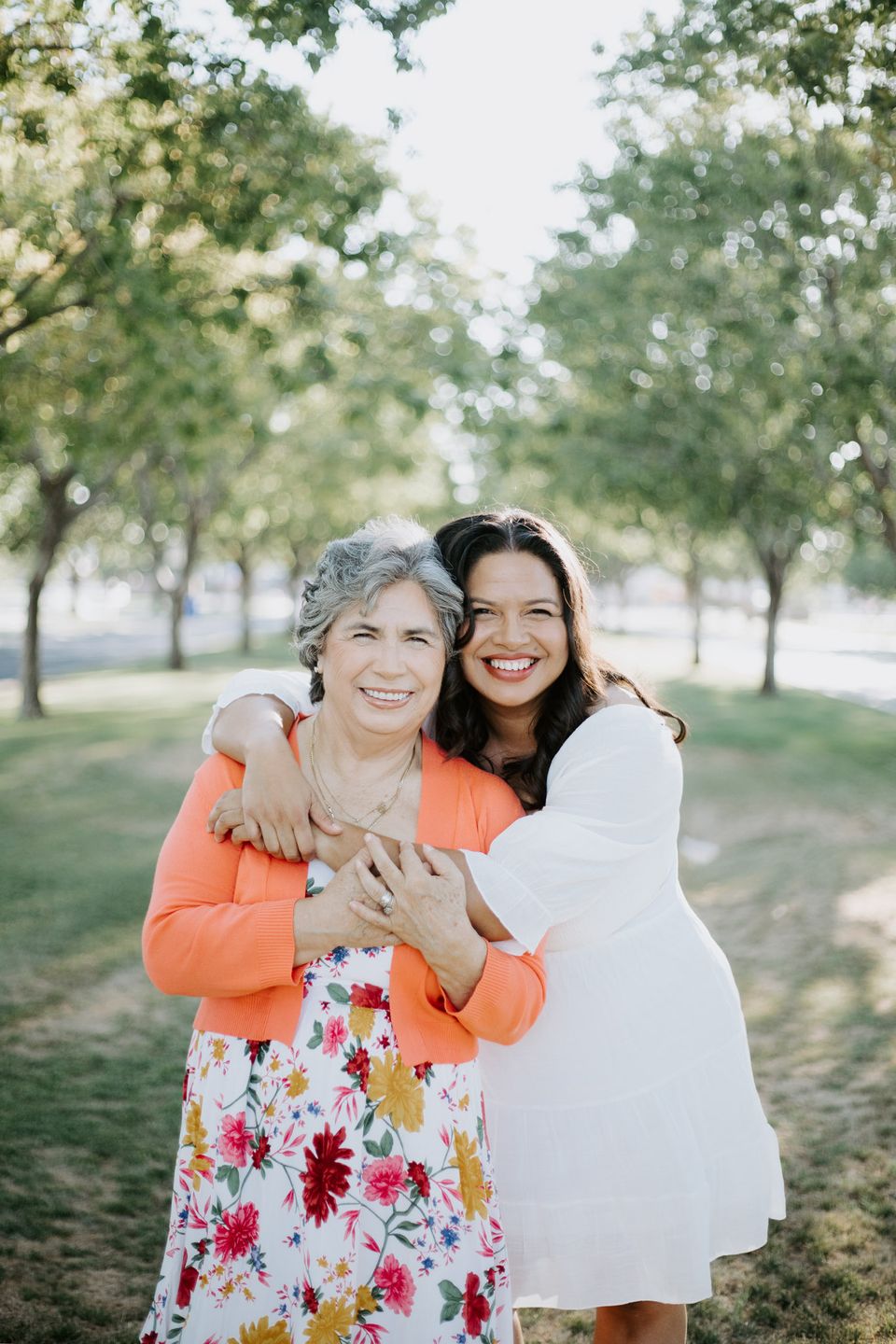 Do You Have A Question That Wasn't Answered On The Site?
Are you thinking about using one of our services?

We're always just a call or click away!

Phone: (951) 514-9910

Email: kindorganizer@gmail.com

Or feel free to fill out the Email form below!
If you have a specific question regarding one of our services that was not answered on our site, feel free to reach out to us directly through the form below!