 Organizing
Patient Sorting
Efficient Decluttering
Customized & Effective Systems
Compassionate Donations / Discards
Adapting to Physical & Medical Needs
Multi-Generation Specialists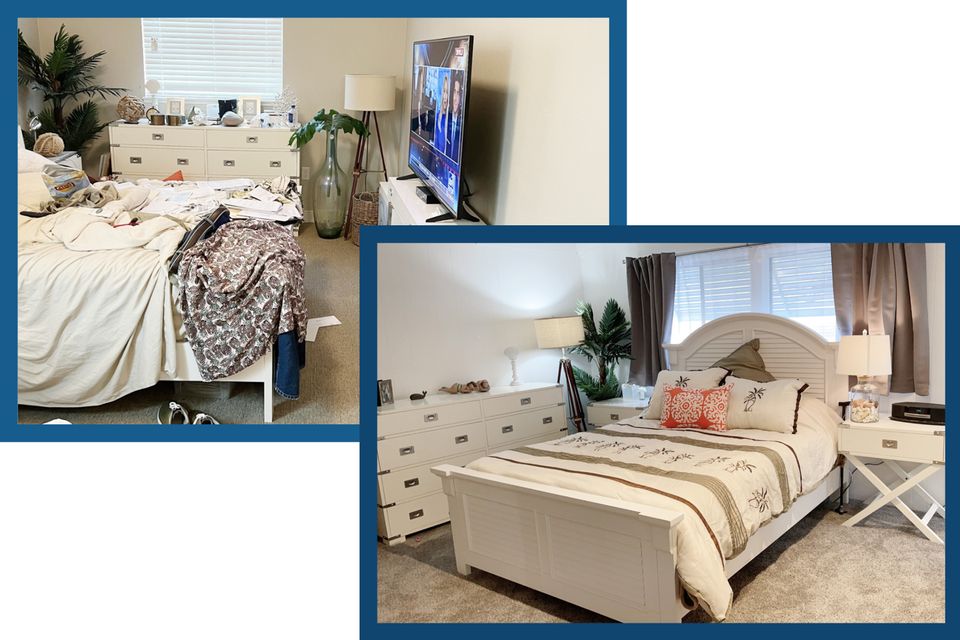 Seniors
The Kind Organizer team helps maximize the functionality of Senior homes by tailoring it to their specific needs. We take into account physical abilities, cognitive changes, prioritize sentimental items & necessities.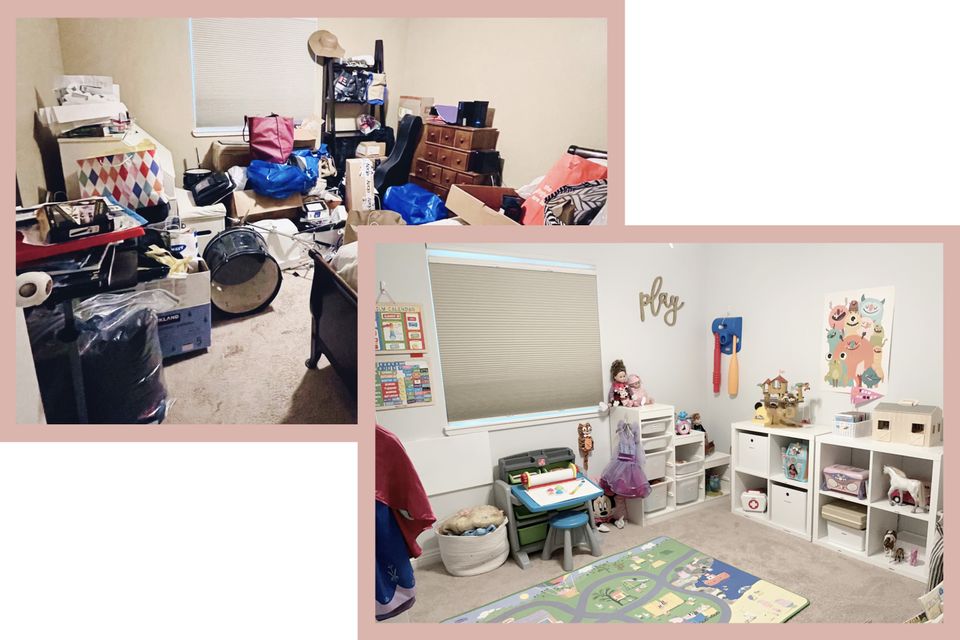 Real Homes
Clutter and disorganization can be a major source of stress for busy families. The Kind Organizer team not only organizes but also helps identify systems that will provide efficiency and long-term maintenance.
How Do I Get Started?
Tell us a bit about your situation via this simple questionnaire; The KIND Organizer team will be in touch shortly!
Frequently Asked Questions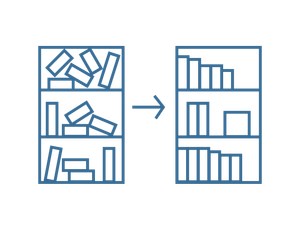 What kind of organizers are you?
We are functional organizers, which means the primary focus is to find systems that will help your space function more efficiently.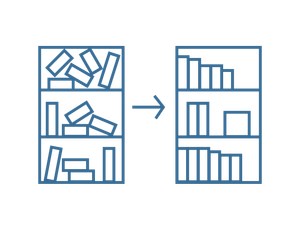 Do you work with hoarders or ADHD?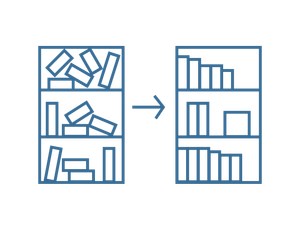 Do I need to be present when you are organizing my space?
Depends on the space, but often, no we can organize while you're away and we will set aside items that need your decisions.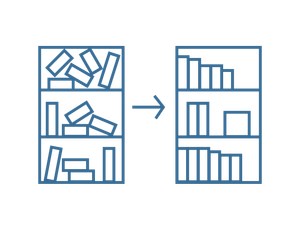 Can I be present and work alongside you?
Absolutely! This is where the coaching comes into play to help find a system that works for you.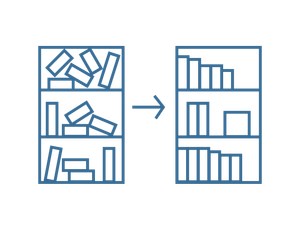 When during the week do sessions happen?
We primarily work during business hours. We do allot two Saturdays a month to accommodate busy schedules.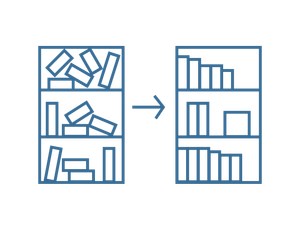 Can my kids be in the home during sessions?
Yes, however, the amount of time of the project may be longer depending on the kids' age. We discuss on a case-by-case basis (we're moms too, we understand!)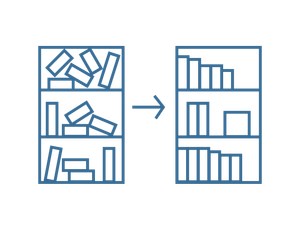 Can I gift an organizing session for someone?
Yes, however, the person receiving the gift must schedule the session and be open to having this service.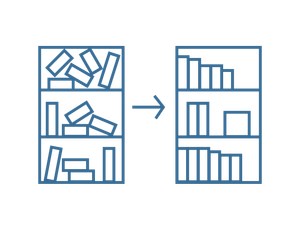 Can you make my pantry look like the ones on tv?
Spaces/homes that you see done on tv are what we call "Pinterest or Luxury" organizing, where if you have a substantial budget, these aesthetics can be achieved.  Can we do it? Yes.  However, these beautiful spaces take a lot of effort to maintain the "look". We work in real homes and make them more efficient.
Testimonials
Here's what our customers have to say:
(Be sure to check out reviews on our individual service pages as well)
"I had my pantry organized by the Kind Organizer and the results are amazing! Lucy is very professional and prepared. I was so impressed with her knowledge and skill, she is so good at what she does! I will definitely be using this service again in the future and highly recommend it!"
"I have had my entire home organized and re-purposed thanks to Lucy! She listened to my goals and used her expertise to bring new efficiency and better function to each zone of my home! I now have a space to enjoy family game time with my child and we have streamlined our morning school preparation routine! Thanks Lucy, for helping this frazzled mom gain some extra space, time, and peace!"
— Crystal Demott (Google)