 Move Management
Action Plan & Timeline
Organized Packing / Unpacking
Vetted Vendor Management
Complete Logistical Support
Comprehensive Communication
New Home Set-Up and Product Sourcing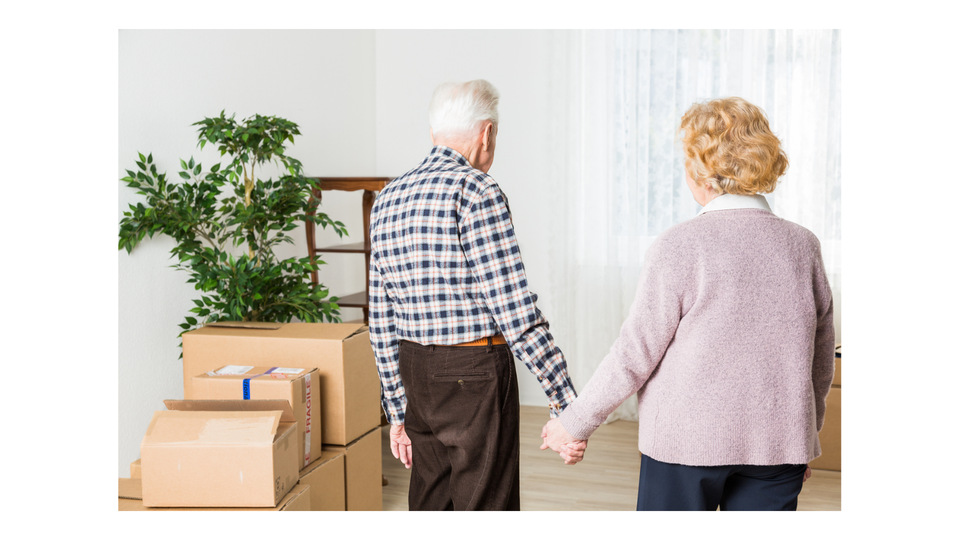 Seniors
The Kind Organizer team offers more than just packing services; we understand the emotional, physical, and mental impact the relocation process can have. We adjust to each family/individual's unique situation and offer support each step of the way.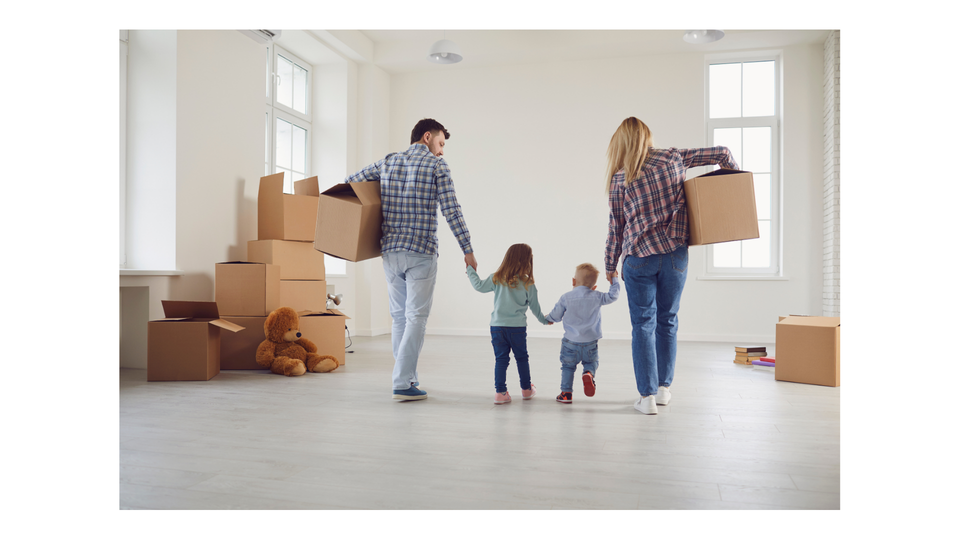 Families
The Kind Organizer move process maximizes efficiency and allows busy families to focus on other priorities. We organize the packing, storage solutions, and coordinate logistics in a timely fashion.

Proud member of The National Association of Specialty & Senior Move Managers®: the leading membership organization for Move Managers in the United States, Canada and abroad.  NASMM Senior Move Managers® have significant expertise in resources and approaches that save money, reduce stress, and produce quality results.
How Do I Get Started?
Tell us a bit about your situation via this simple questionnaire; The KIND Organizer team will be in touch shortly!
Frequently Asked Questions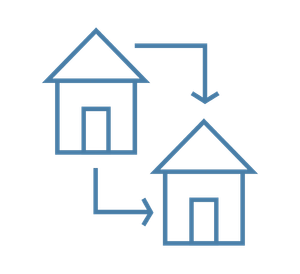 What makes The KIND Organizer (TKO) different?
By hiring us you are getting relocation support, professional organization, senior industry experience, and concierge level of care. We care about the PERSON FIRST.
We take the time to understand your objectives, deadlines and concerns.  We make it happen seamlessly allowing you to focus on your family and career.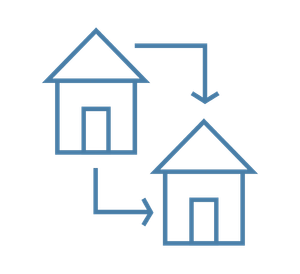 Who does TKO work with?
We work with all types of individuals and families, but specialize working with seniors (because we love them and many need assistance) and "Sandwich Generation" adult professionals.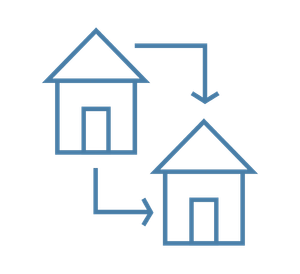 How is it different to have TKO manage our move?
Moving companies will pack EVERYTHING in your home. We will help you pack in an organized and categorized manner. We donate or discard what you don't want which means you take LESS with you, save money on movers, save time unpacking your new home AND easily find things when unpacking.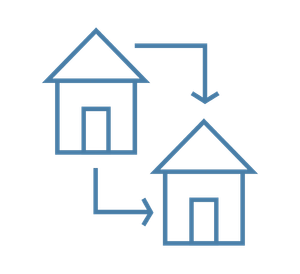 What happens if we (the adult children) live far away and my parents need extra assistance?
We become you and your parent's #1 ally, eyes/ears; we step up our daily communication. We understand how nerve wracking it can be to have your parents far away from you and not be able to be there physically.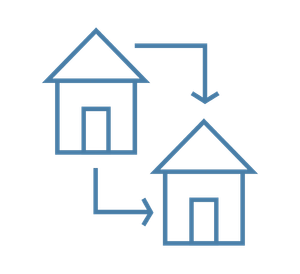 Do you have experience working with seniors' memory and physical disabilities?
Yes, we have experience with clients with MCI, Dementia and Alzheimer's. Also clients with mobility restrictions and those coming out of Skilled Nursing Facilities (SNF). We take into account these situations and work with families to ensure their loved ones have the clothing/supplies/furniture/equipment/transport they need to be comfortable. If we don't have the resources, our referral partners usually do.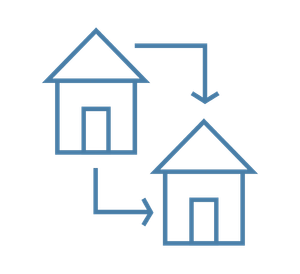 Do you work with Powers of Attorney (POA) and fiduciaries?
Absolutely. We offer a professional level of communication with all responsible parties including direct access to digital folders for each client. Those folders contain all pertinent contracts, waivers, receipts, purchases and warranties (if applicable).
Testimonials
Here's what our customers have to say:
(Be sure to check out reviews on our individual service pages as well)
"We had a wonderful experience working with Lucy from The Kind Organizer. She was extremely helpful and efficient when it came to moving my elderly father into a new home. She took care of everything from the packing, scheduling movers, overseeing the move, unpacking and organization of the new space. She was also able to offer really practical suggestions/solutions to help make his new home comfortable, functional, and safe (this was huge as there was a lot I had not thought of). We really appreciated her help, flexibility, and skill set to get the move accomplished. Could not have gotten this done with out her and would use her again in a second."
— Noelani Lupton (Google)
"The Kind Organizer has helped me to safely move a very close family friend who is 85 years old with Dementia 3 times. Each step of the way, Lucy was there for us, going above and beyond to ensure a smooth transition. Lucy is a very good listener and solution oriented. She works very quickly and is mindful of time and money. She pays close attention to the details and coordinated among multiple vendors to successfully complete our project together. I am extremely grateful to have crossed paths with such a wonderful professional who has been a great addition to our team."